Graphic Art & Website Design

A Private Design Studio providing creative services to entrepreneurs, individuals, nonprofits and businesses for over 20 years.
Design expertise and personal focused attention without the
high overhead fees of corporate & agency services.
Organically Designed
Beautifully Created
At Hope Imagination, I help bring the beautiful creative part of your Graphic Art, Branding, Social Media Marketing, Website and eCommerce Design to reality thru listening, partnership, and organically designed projects with your personal style or business brand in mind.
Big or small, every event, business venture, celebration or special life moment is an opportunity to express yourself.
No More DIY
Headaches For You
Grab a latte, relax and focus on what you LOVE …
your business, events, dreams, goals, inspirations and ideas.
I will focus on what I love …
VISUALLY MAKING YOU LOOK GOOD
GRAPHIC ART & BRANDING DESIGN
Graphic Art is everywhere you look and it's an important visual part of your brand or project. Billboards, posters, movie ads, books, product packaging, fashion apparel and invitations are just a few of the examples. Graphic Art is a great way to express your own unique style and originality … and proper cohesive, consistent Branding is critical to your identity and growth.
WEBSITE & eCOMMERCE DESIGN
Web Design is not just for business websites or eCommerce. Today we have engaging visually dynamic Blogs, YouTube Channels, Podcasts, and Social Media. As another part of the branding element, it's important to create web design and web graphics that work well with your other branding pieces and visual graphic art.
SOCIAL MEDIA & OTHER CREATIVE DESIGN
Social Media, Brand Packaging, and Creative Design have become a regular part of our culture and an important branding communication tool. Services include: social media design & marketing, graphic t-shirt design, product design, visual merchandising, displays, memorial design, fundraising and so much more.
As a private design studio, I am more connected to
your company culture, team, mission, vision, and goals.
My business mission of Quality Over Quantity with clients, establishes a long-term relationship with a higher sense of ownership for your business, brand, team, and customers … in return, providing you high-quality creative design and focused attention.

YOUR HAPPINESS MATTERS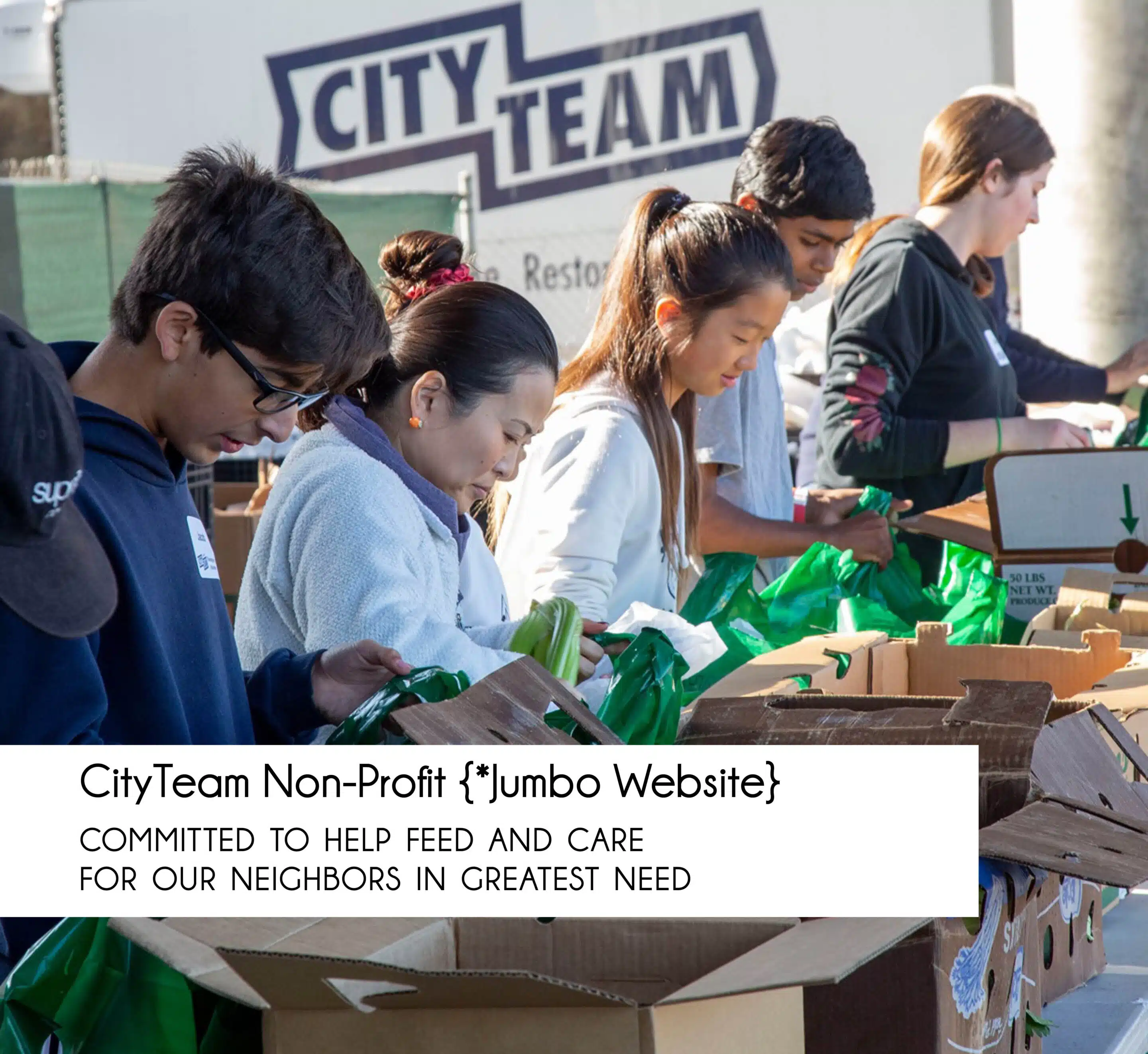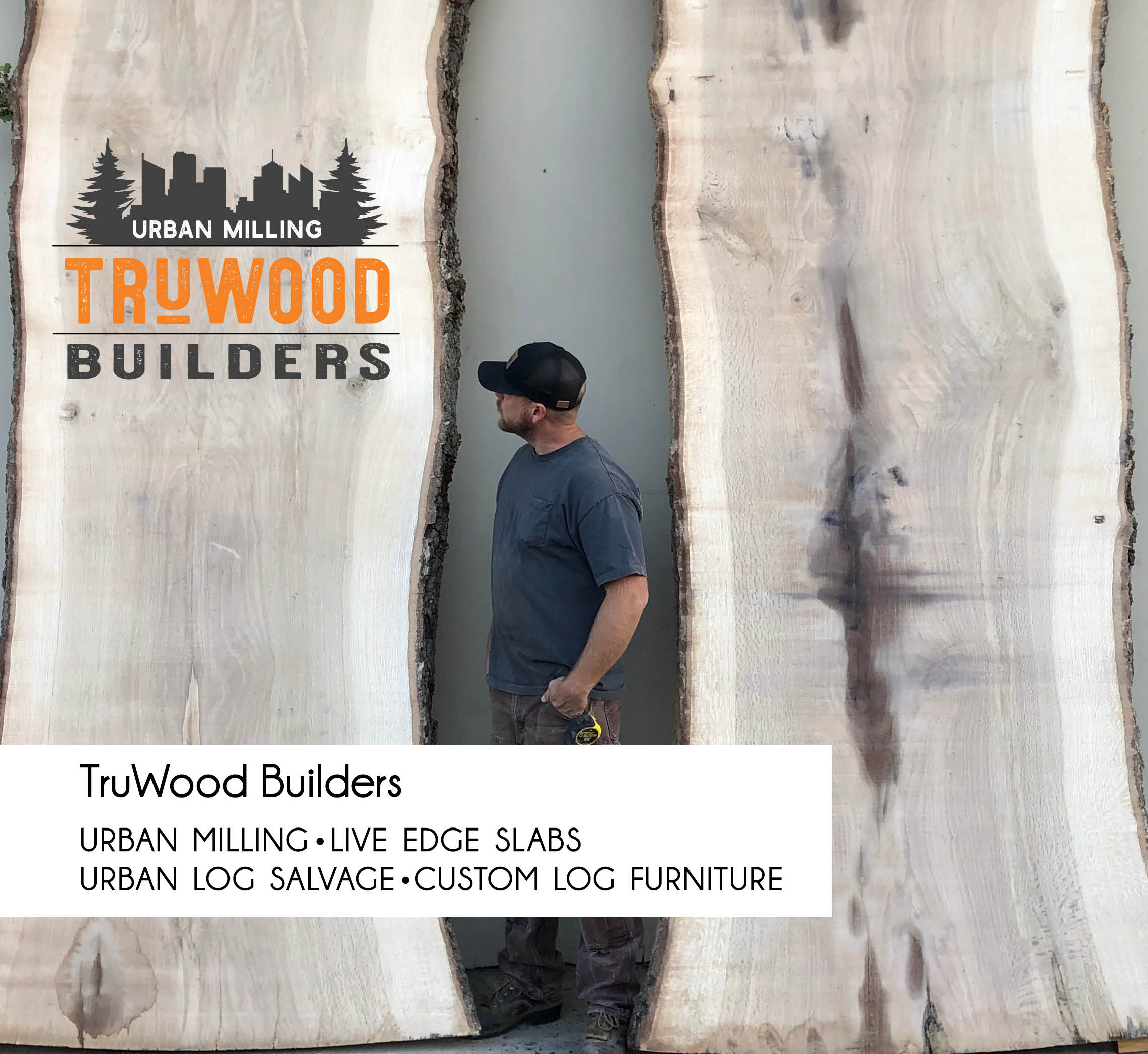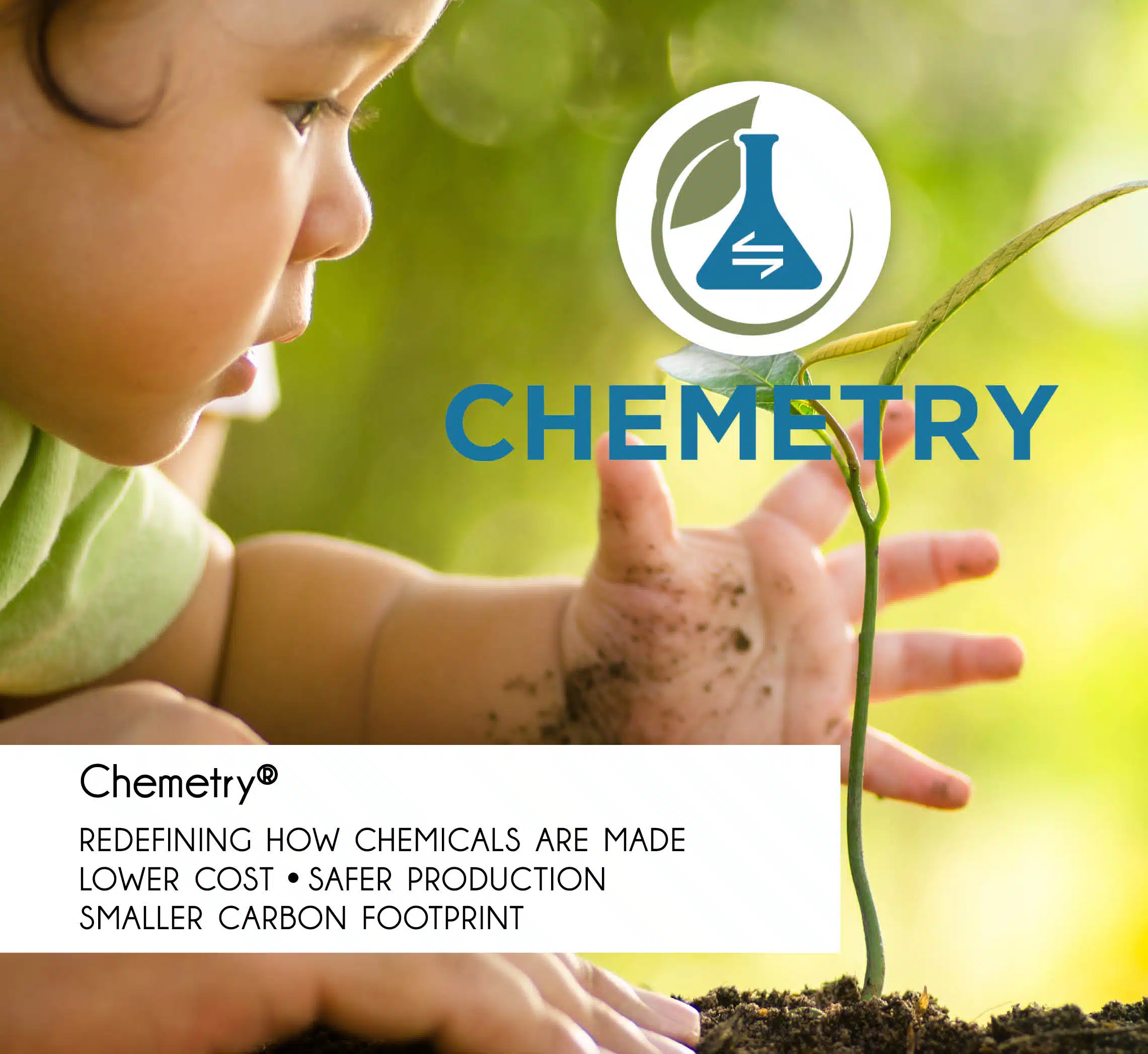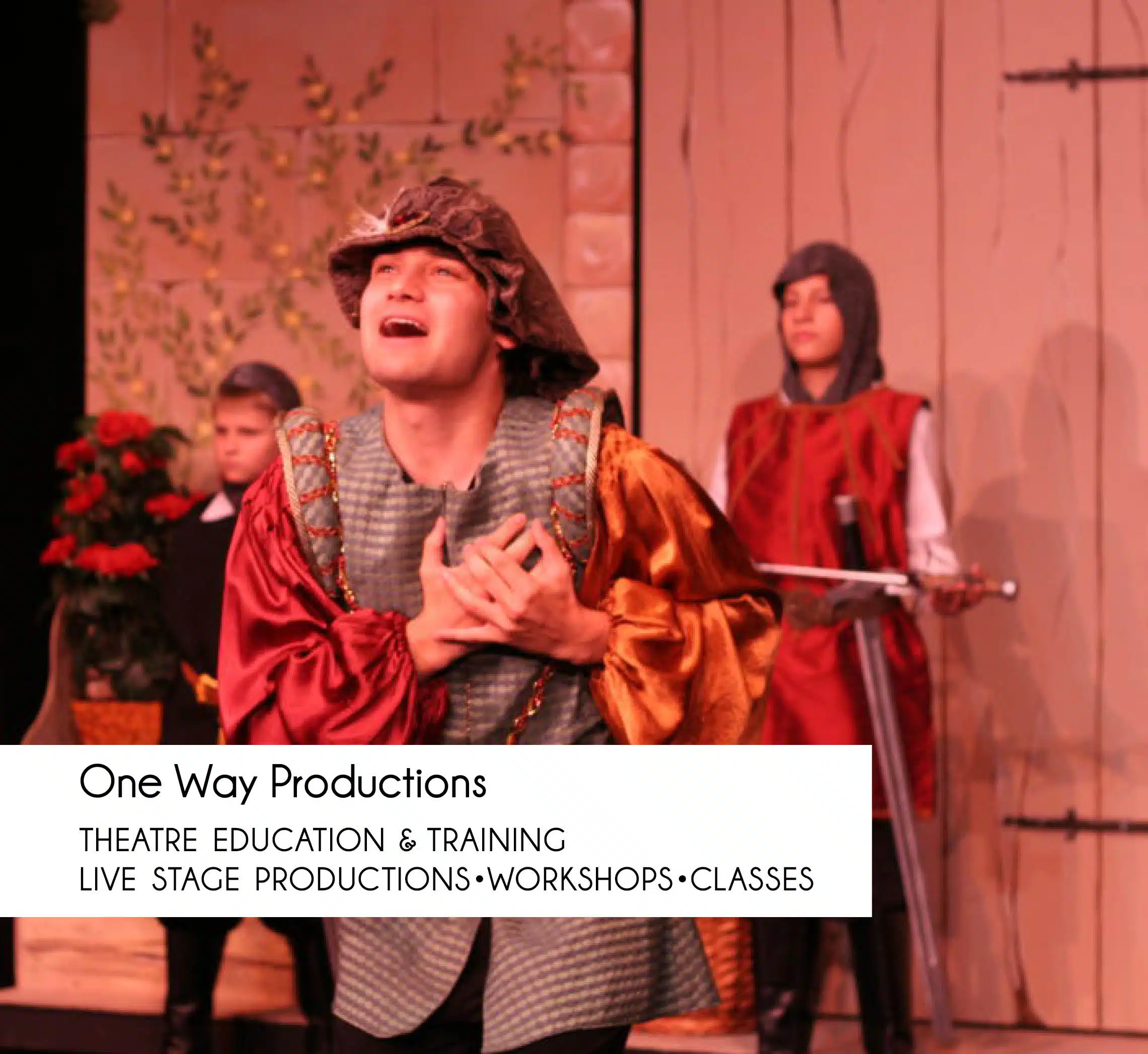 We are so thankful for the opportunity to work with Hope.
She's a consummate professional with an eye for detail and has gone over and beyond our expectations to help us with our online presence for our small business which include; our first website design, maintenance, and a website redesign to keep our brand visually current and fresh.
In 2020, we knew very little about how to evolve our business to include online sales and Hope walked us through each step and designed a beautiful eCommerce storefront to compliment our current business website. Her passion and creativity shine through on all the work she does, while accounting for feedback for the best outcome to deliver on a project.
~ The Chocolate Cow – Wine Country Sonoma CA
*Happy Client 15+ Years

Excellent job! Highly Recommend!
I am absolutely thrilled with the exceptional website design services provided by Hope. She surpassed all my expectations, crafting a visually stunning and user-friendly website that reflects the essence of my brand. Hopes's creativity, professionalism, and attention to detail were truly remarkable, and she consistently kept me involved throughout the entire design process. I highly recommend Hope to anyone seeking top-notch website design services – she is simply the best!
~ Dr. Randy Nordell
McGraw Hill Author & American River College Professor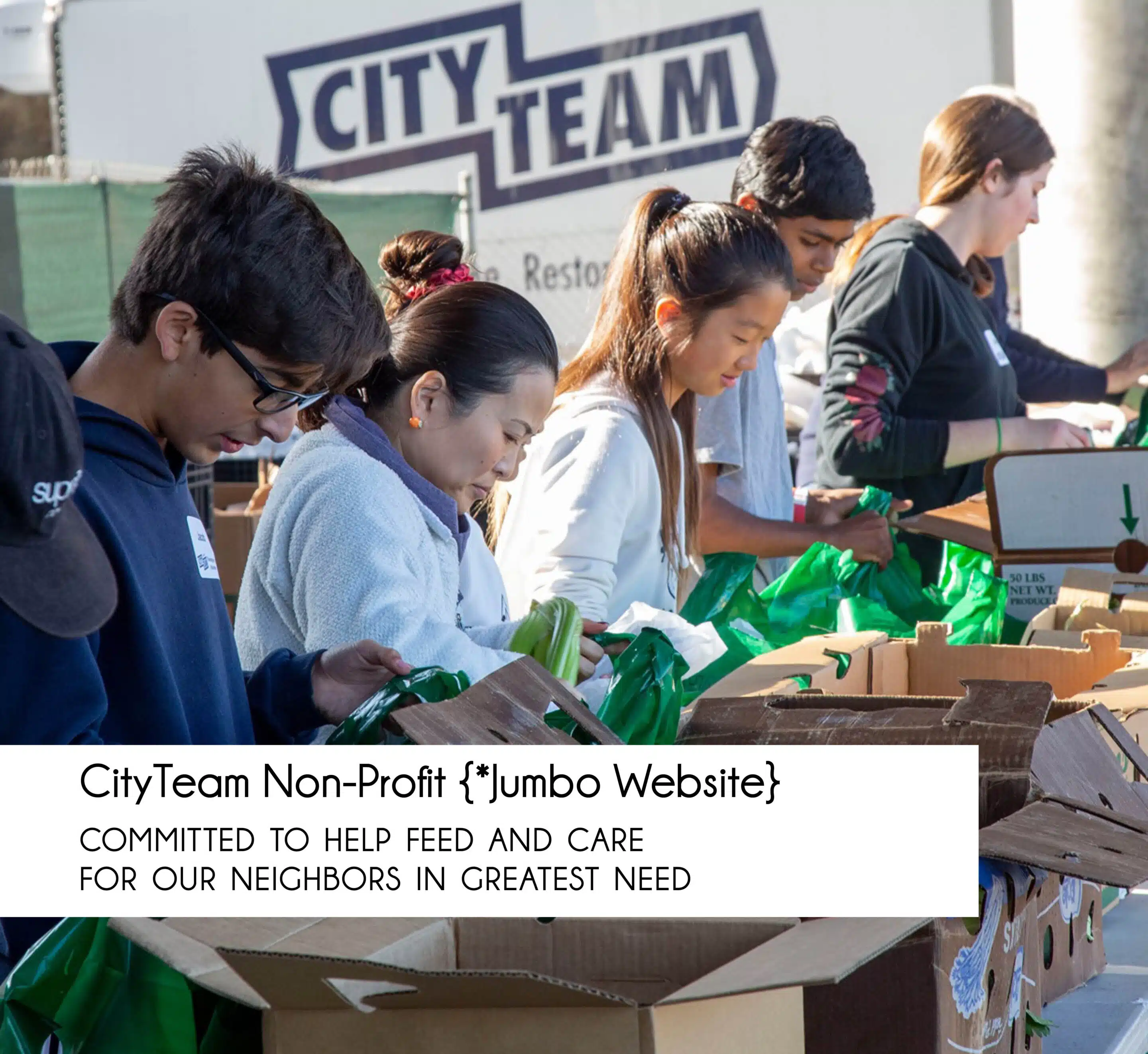 Our Board gave raving reviews!
Thanks for helping us better share our stories and work with the world! We're getting really good feedback from the redesign and people think it looks really fresh and inspiring.
Thanks for everything you've done on the website, we are so happy. Thanks so much!
~ CityTeam (National Nonprofit)
*Happy Redesign Client (Jumbo Website)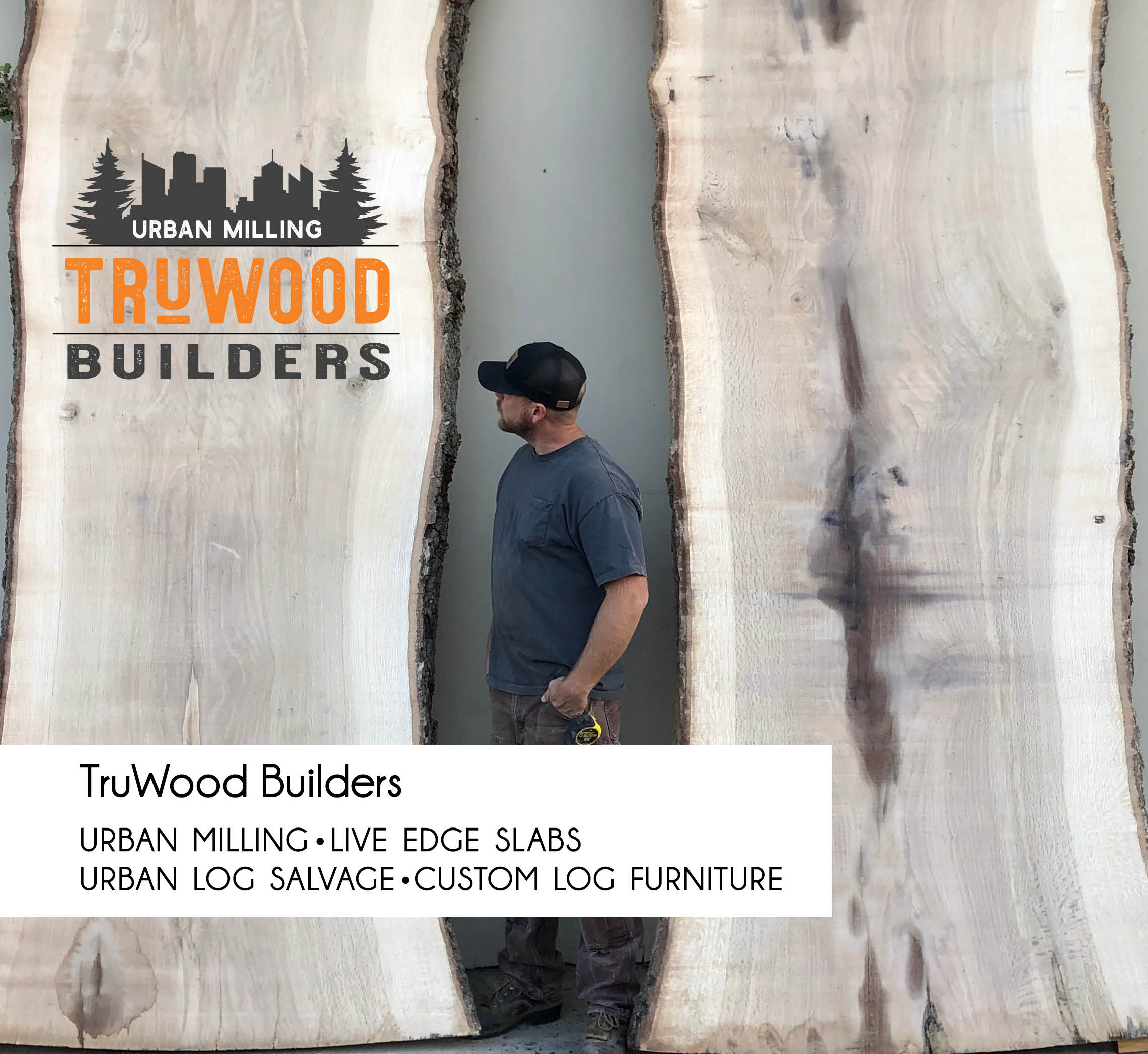 Went from frustrated to VERY HAPPY!
I worked with other designers and they struggled to get my branding and logo design as I envisioned. A client referred me to Hope and I am so thankful. Hope is a great listener, talented designer, detailed, professional, and nailed our logo design! After she designed our awesome logo, we have continued to use her creative talents for our business website design, branding, marketing collateral and maintenance needs.
~ TruWood Builders, Sacramento CA
*Happy Client 5+ Years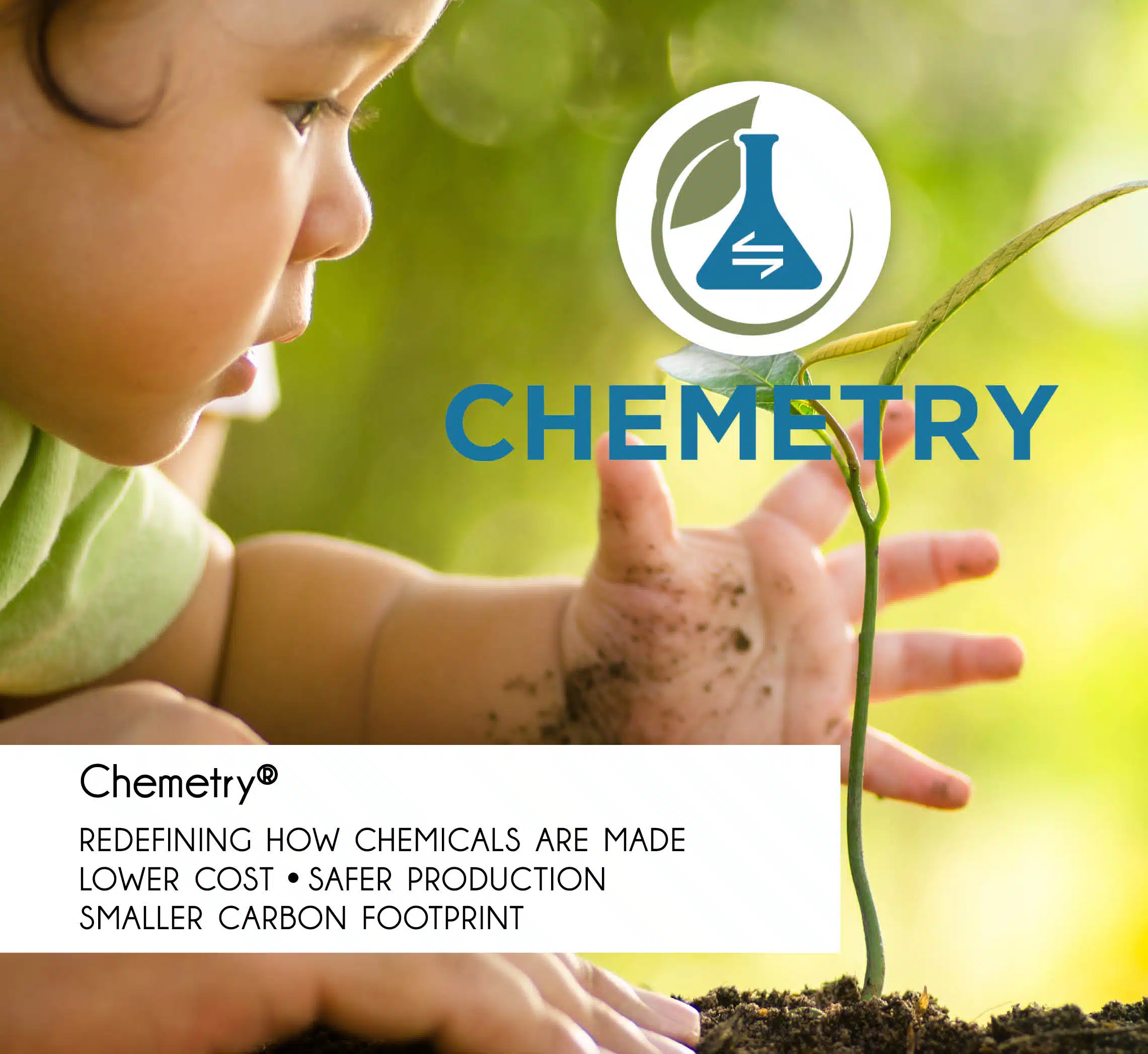 Branding we are proud to share for our global company
Having spent over 10 years building our company, I understand the importance of brand. Working with our vision, Hope was able to turn our high level concepts into reality. From our company logo and our website, to our corporate brochures and external messaging, Hope created the image that we have proudly shared globally.
Aside from the amazing work product, Hope is a true pleasure to work with. She is definitely a part of our team.
~ Ryan Gilliam PhD, Founder – Chemetry (Global Company)
*Happy Client Since 2015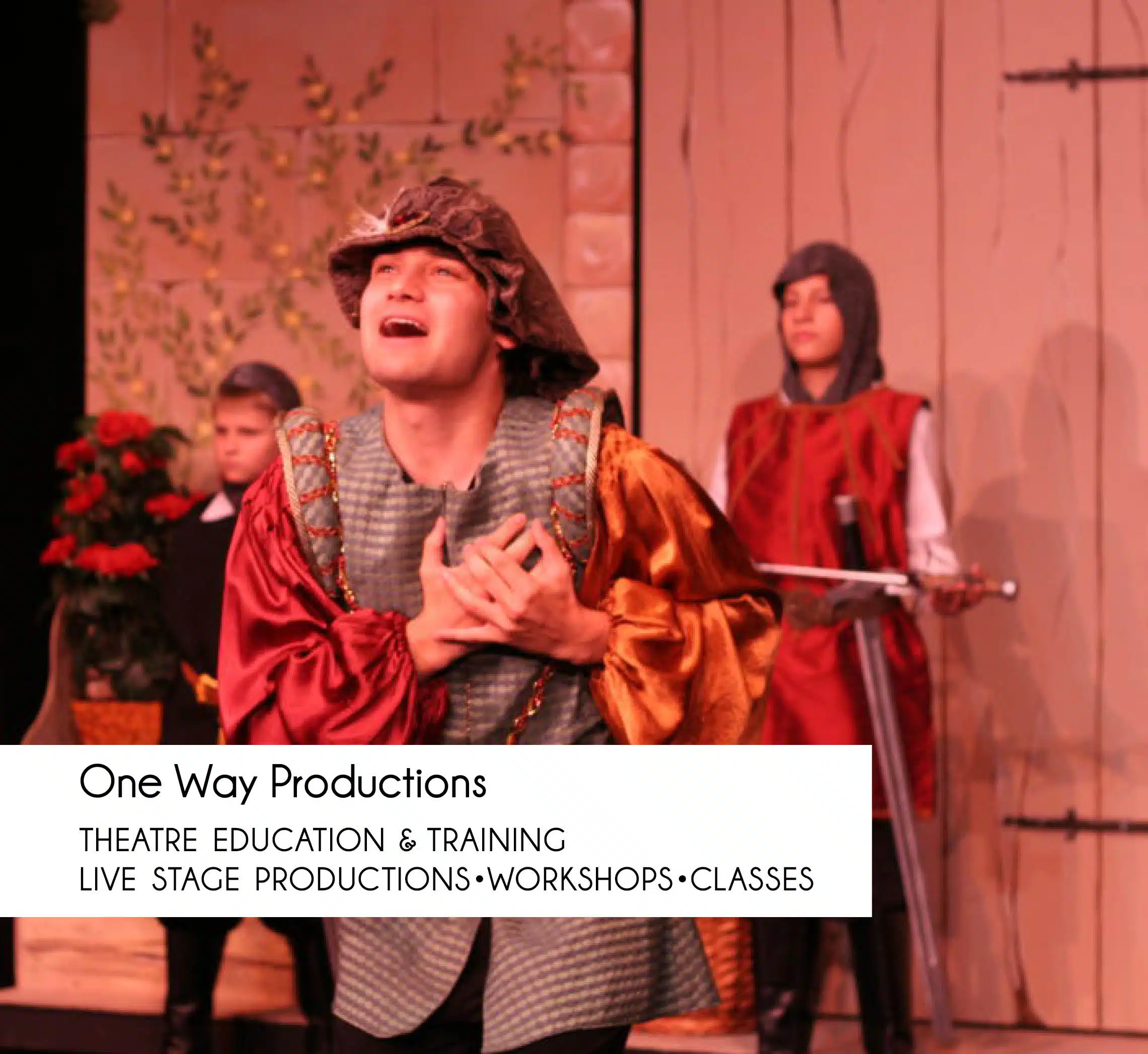 Wow! The visual storytelling is fantastic.
Hope did an incredible job at designing our website; there is a big difference from our previous website to our new one. From the layout of the photos to the colorful creative design and art, our website looks so much more professional and beautiful! It captures our theatre company's essence brilliantly.
Hope is easy to work with; I highly recommend her. 
~ One Way Productions, Nonprofit
*Happy Client Since 2018
Let's Get Together
We can connect in person, thru video conferencing, or over the phone to discuss your design needs.