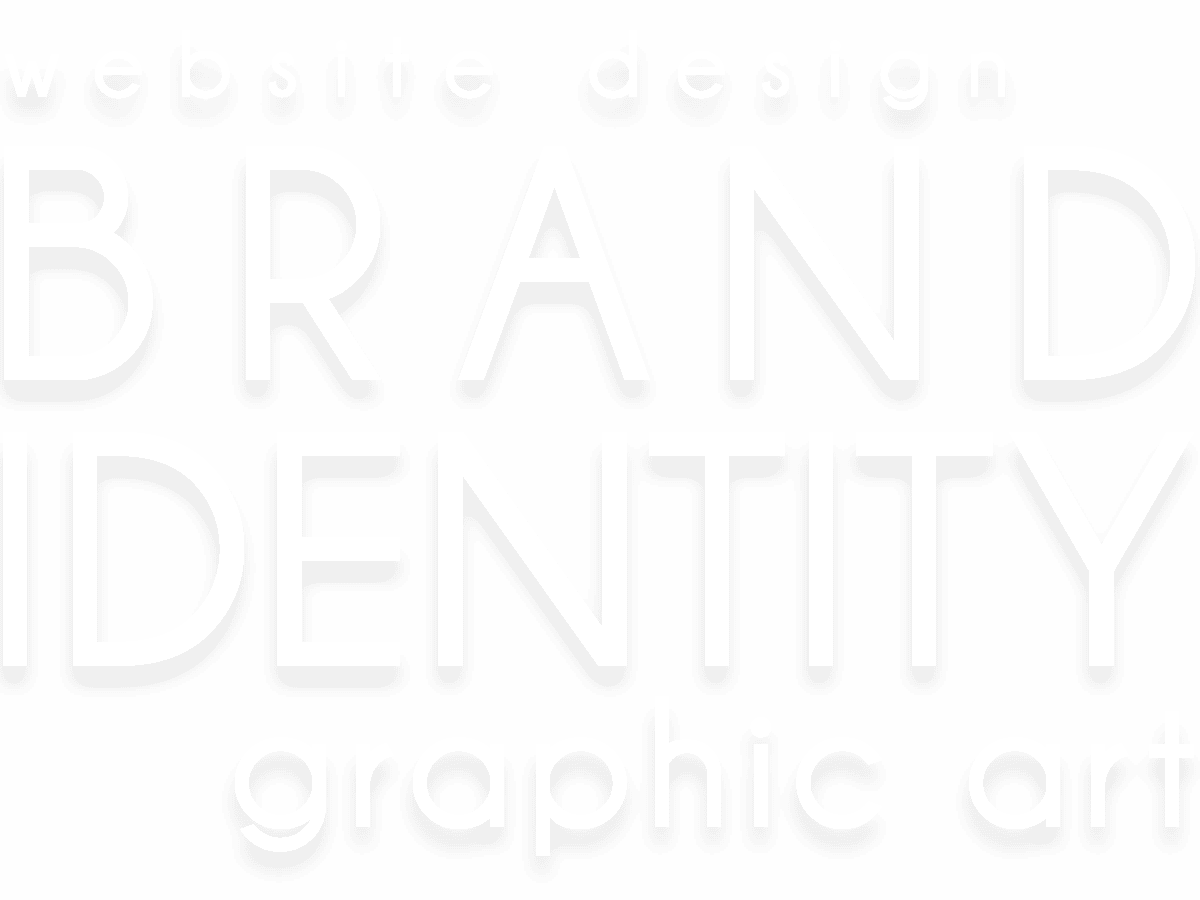 Everyone is uniquely different.
What works for one person or brand may not
work for another person or brand.
I focus on YOUR business, event, dream, goal,
inspiration and/or idea … YOUR STORY.
Design & Branding Services
ONE SIZE DOES NOT FIT ALL
Individualized custom pricing gives you the best value.
Each pricing package is based on your needs, project size and budget.
*Every project is different and requires a consultation to get an accurate price quote.
Package pricing is always a better value. A la carte services are available upon request.
Custom Created Graphic Art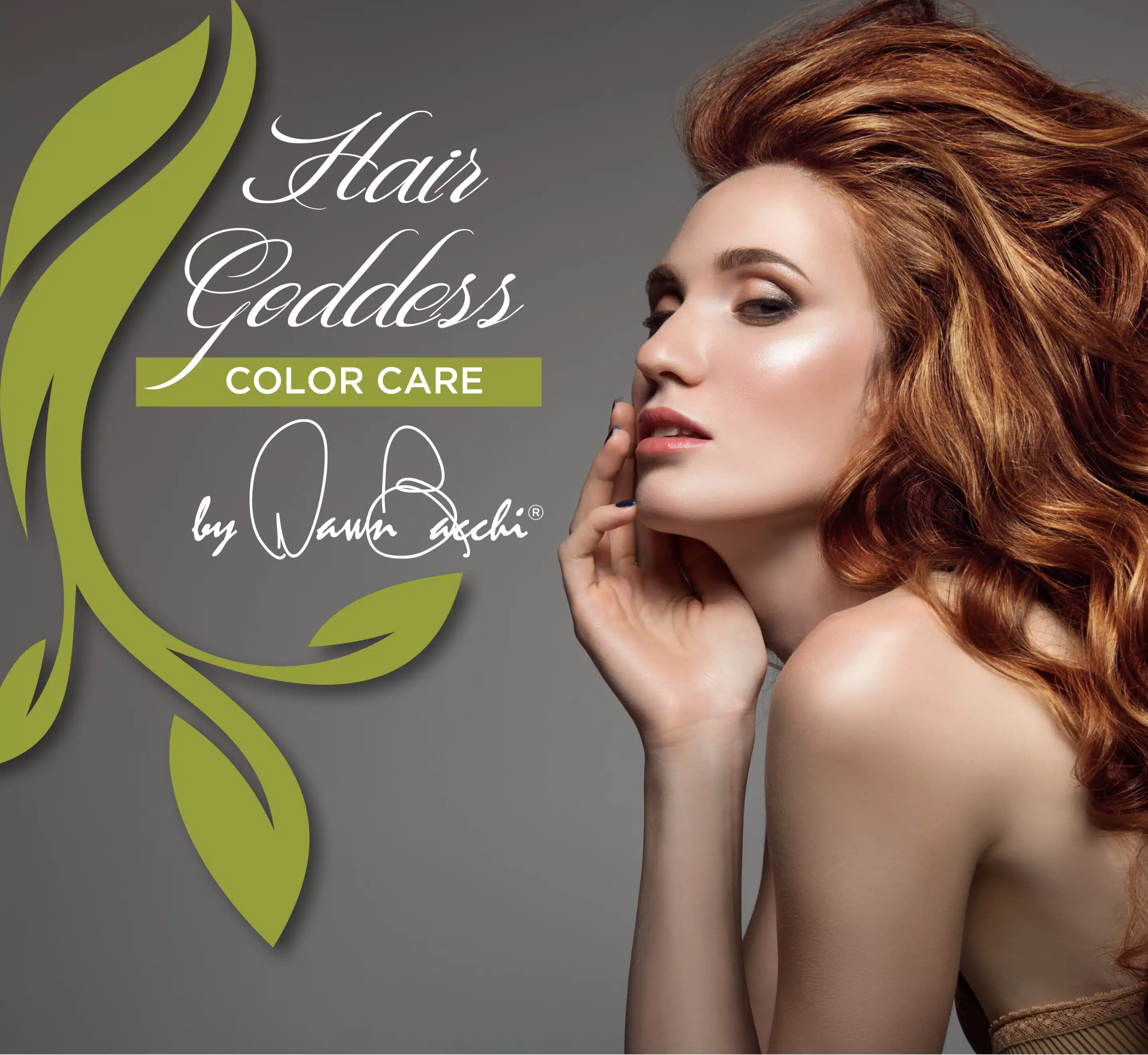 Graphic Art is everywhere you look and it's an important visual part of your brand or project. Billboards, posters, movie ads, books, product packaging, fashion apparel and invitations are just a few of the examples. Graphic Art is a great way to express your own unique style and originality. Proper cohesive consistent Branding is critical to your identity and growth.
Today, many designers and agencies use a template from a graphics library, change the colors, make minor tweeks, and call it a day. This saves the designer time in order to crank out your project quickly, but your brand suffers and it is not uniquely yours. You cannot trademark a template and you run the risk of getting sued for copyright infringement by someone who has the same or similar design.
I create custom graphics unique to you and your brand.
*Example of Basic Package Pricing:
Logo Design + Business Card Design
Prices start at $1200+
Marketing Collateral – Brochures, Banners, Letterhead, etc.)
Prices start at $800+
(*pricing shown is an estimate)
Custom Created Website Design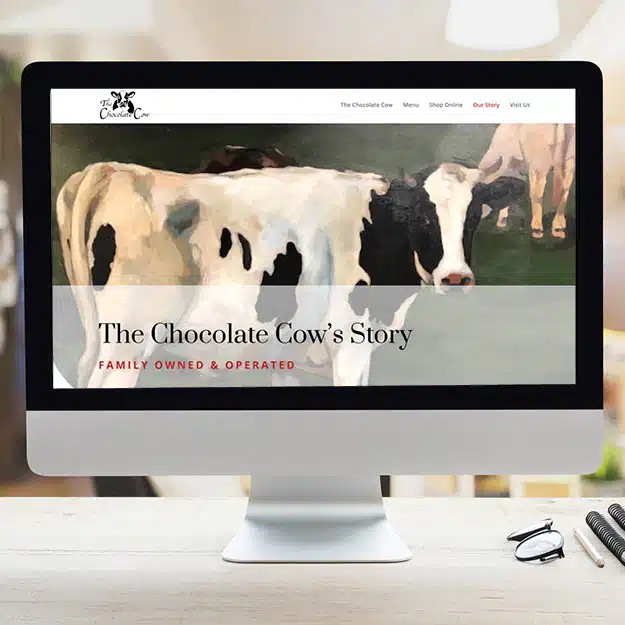 Web Design is not just for business websites or eCommerce. Today we have engaging visually dynamic Blogs, YouTube channels, Podcasts, and Social Media. As another part of the branding element, it's important to create web design and web graphics that work well with your other branding pieces and visual graphic art.
Whether you are an entrepreneur, small business, company or brand, it is frowned upon and decreases authenticity if your business does not have a website … you are losing potential revenue.
It has become common practice for many designers and agencies to use WordPress-based design templates in order to crank out a website super fast and maximize profits. This results in a website that looks unoriginal and takes away from unique branding and style.
As a creative designer, I take pride in creating custom & semi-custom websites.
Website Design Service Only
Basic 1-Page Website prices start at $1400+
Multi-Page Website prices start at $3800+
Website Design + Graphic Art Collateral Pieces.
Prices start at $4500+
Discounted Nonprofit rates available.
(*prices shown are an estimate)
eCommerce Website Design Service
+ Product Install & Training
Prices start at $2400+
Consultation needed for a price quote.
Several Packages are available based on the number of products added to the eCommerce store and the custom graphics created for enhanced branding.
(*prices shown are an estimate)
Social Media, Packaging
& Other Creative Services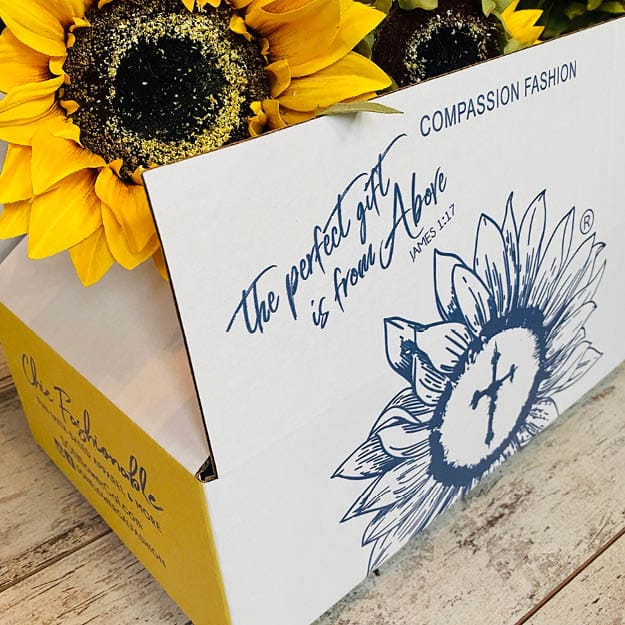 Social Media and Brand Packaging have become a regular part of our culture and an important branding communication tool. Whether you hire a social media creator or engage in social media on your own, I can assist with consistent branding design & marketing.
Other Creative Services include: graphic t-shirt design, product design, shipping box design, visual merchandising, displays, memorial design, fundraising and so much more.
Package Pricing:
Several Packages are available for all event and creative art needs.
Consultation needed for a price quote.
Visually Making
You Look Good
Focus on what you LOVE
and I will focus on what I LOVE

YOUR HAPPINESS MATTERS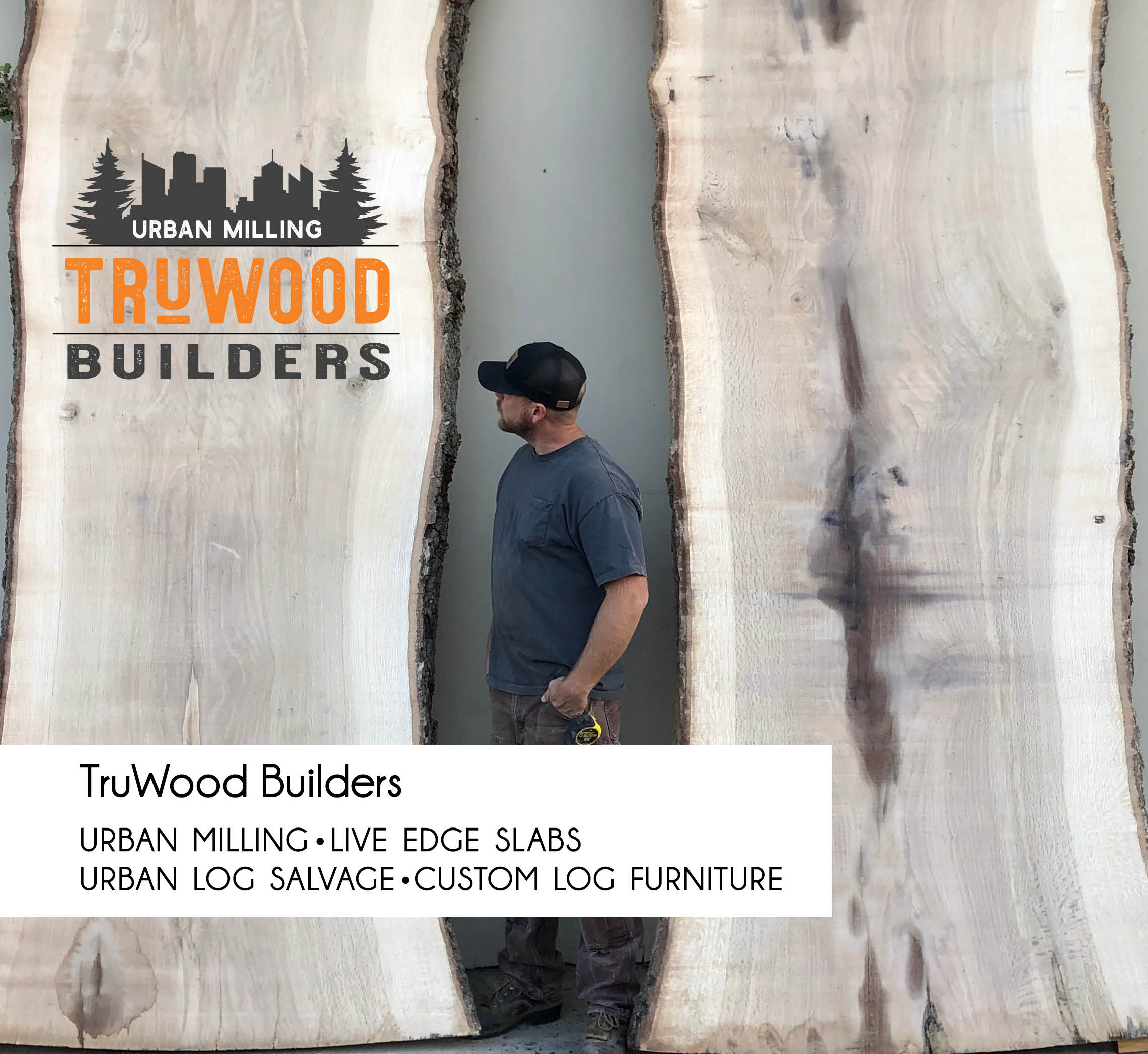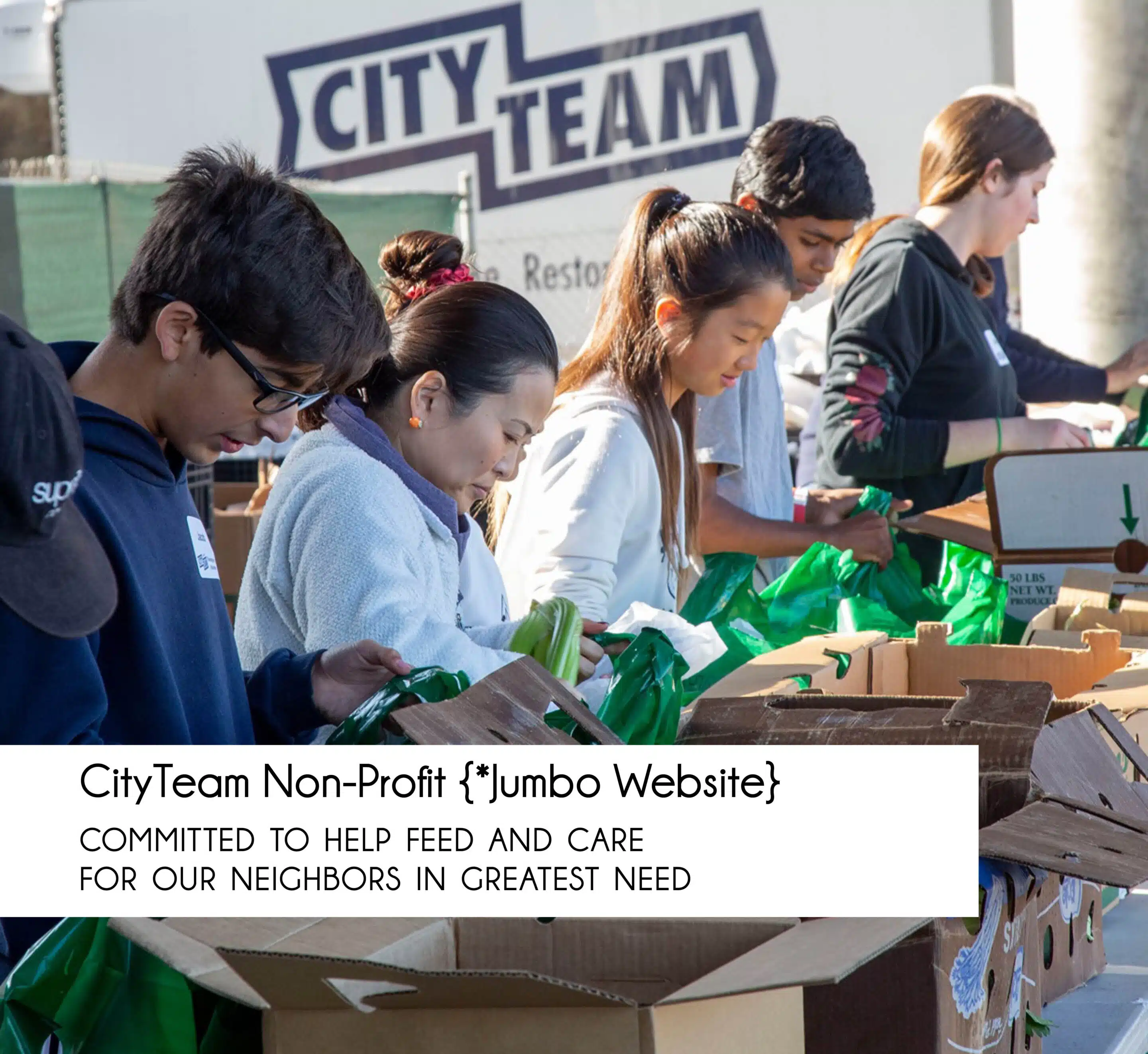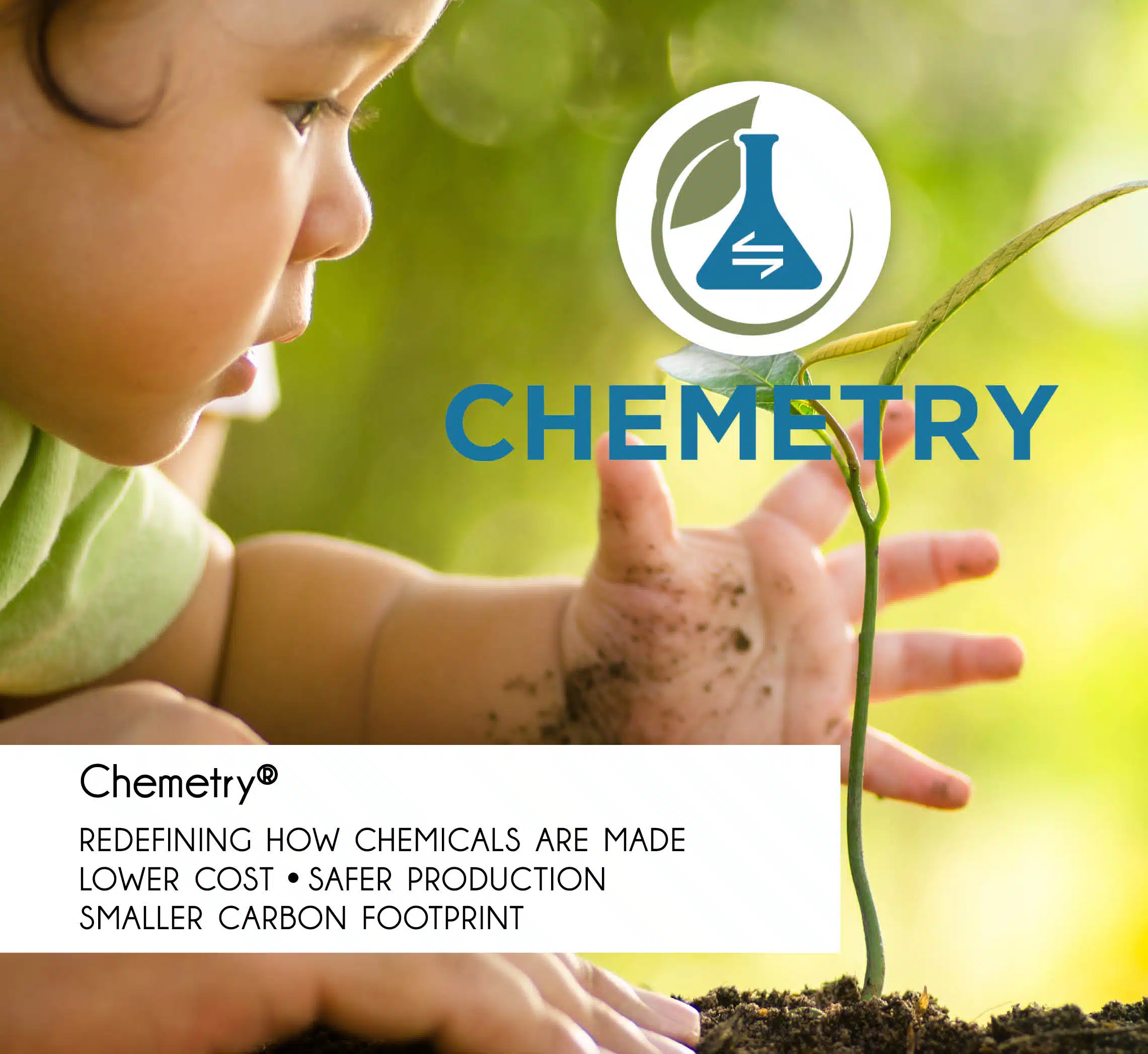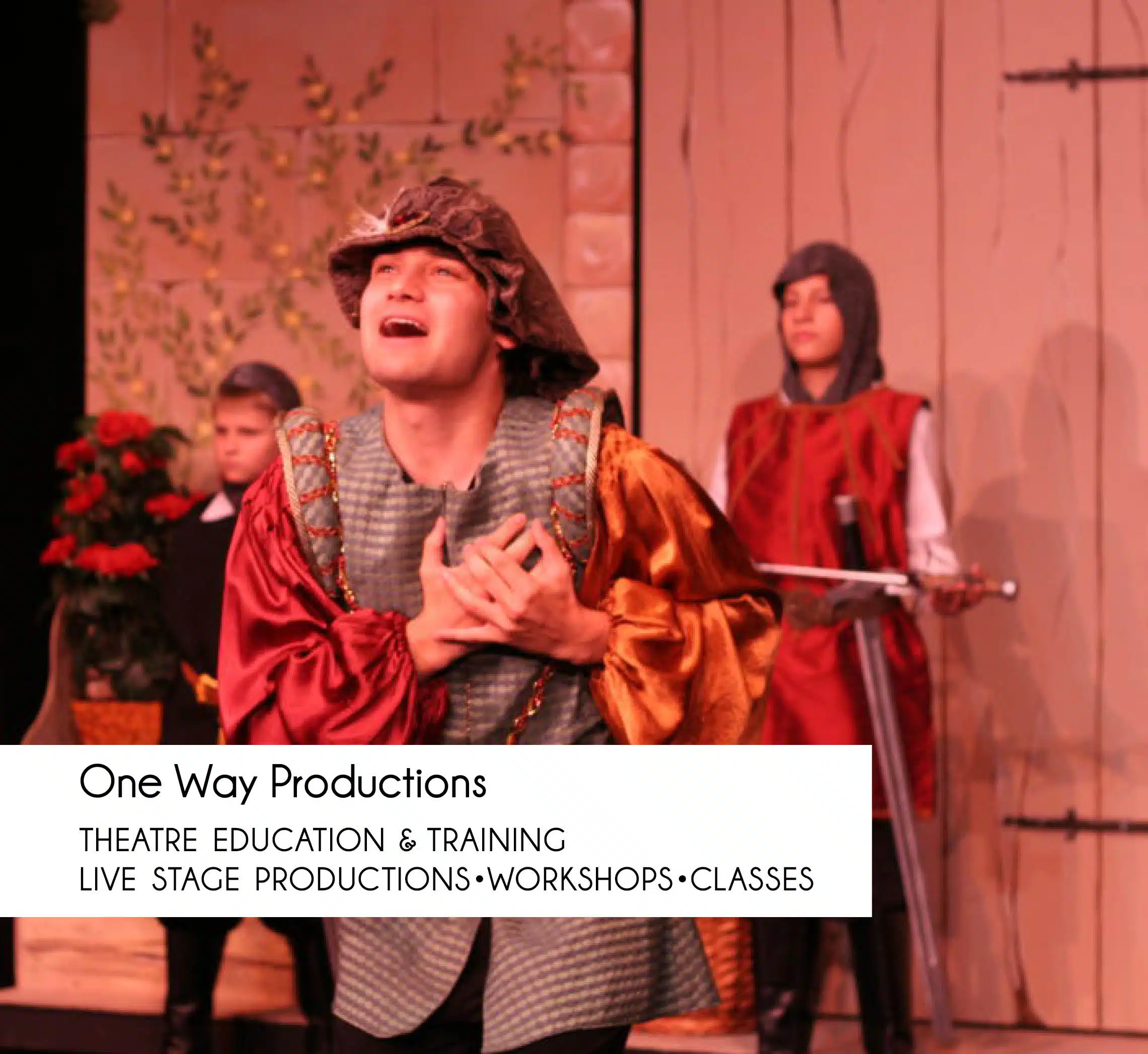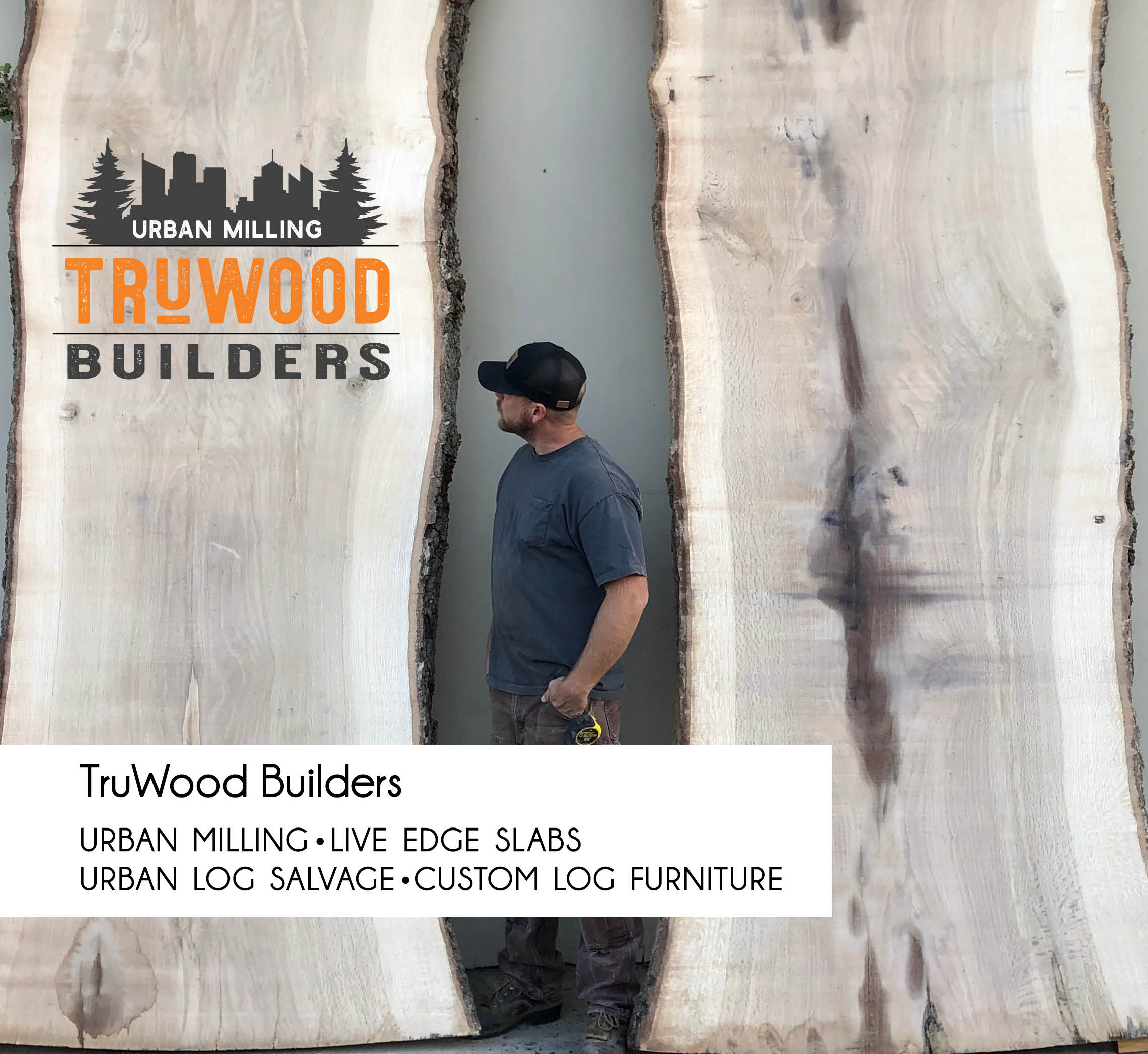 Went from frustrated to VERY HAPPY!
I worked with other designers and they struggled to get my branding and logo design as I envisioned. A client referred me to Hope and I am so thankful. Hope is a great listener, talented designer, detailed, professional, and nailed our logo design! After she designed our awesome logo, we have continued to use her creative talents for our business website design, branding, marketing collateral and maintenance needs.
~ TruWood Builders, Sacramento CA
*Happy Client 5+ Years

Excellent job! Highly Recommend!
I am absolutely thrilled with the exceptional website design services provided by Hope. She surpassed all my expectations, crafting a visually stunning and user-friendly website that reflects the essence of my brand. Hopes's creativity, professionalism, and attention to detail were truly remarkable, and she consistently kept me involved throughout the entire design process. I highly recommend Hope to anyone seeking top-notch website design services – she is simply the best!
~ Dr. Randy Nordell
McGraw Hill Author & American River College Professor

We are so thankful for the opportunity to work with Hope.
She's a consummate professional with an eye for detail and has gone over and beyond our expectations to help us with our online presence for our small business which include; our first website design, maintenance, and a website redesign to keep our brand visually current and fresh.
In 2020, we knew very little about how to evolve our business to include online sales and Hope walked us through each step and designed a beautiful eCommerce storefront to compliment our current business website. Her passion and creativity shine through on all the work she does, while accounting for feedback for the best outcome to deliver on a project.
~ The Chocolate Cow – Wine Country Sonoma CA
*Happy Client 15+ Years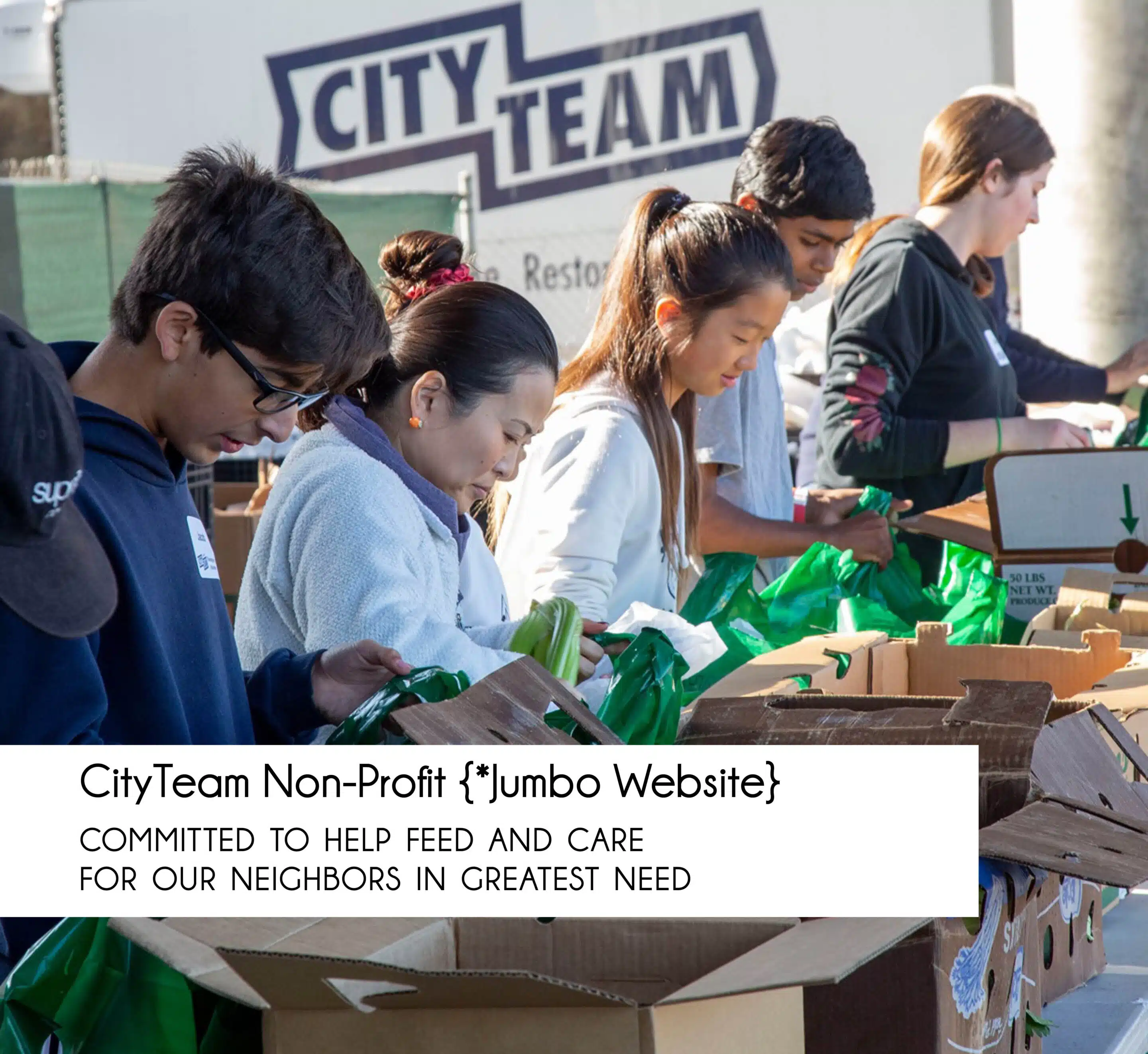 Our Board gave raving reviews!
Thanks for helping us better share our stories and work with the world! We're getting really good feedback from the redesign and people think it looks really fresh and inspiring.
Thanks for everything you've done on the website, we are so happy. Thanks so much!
~ CityTeam (National Nonprofit)
*Happy Redesign Client (Jumbo Website)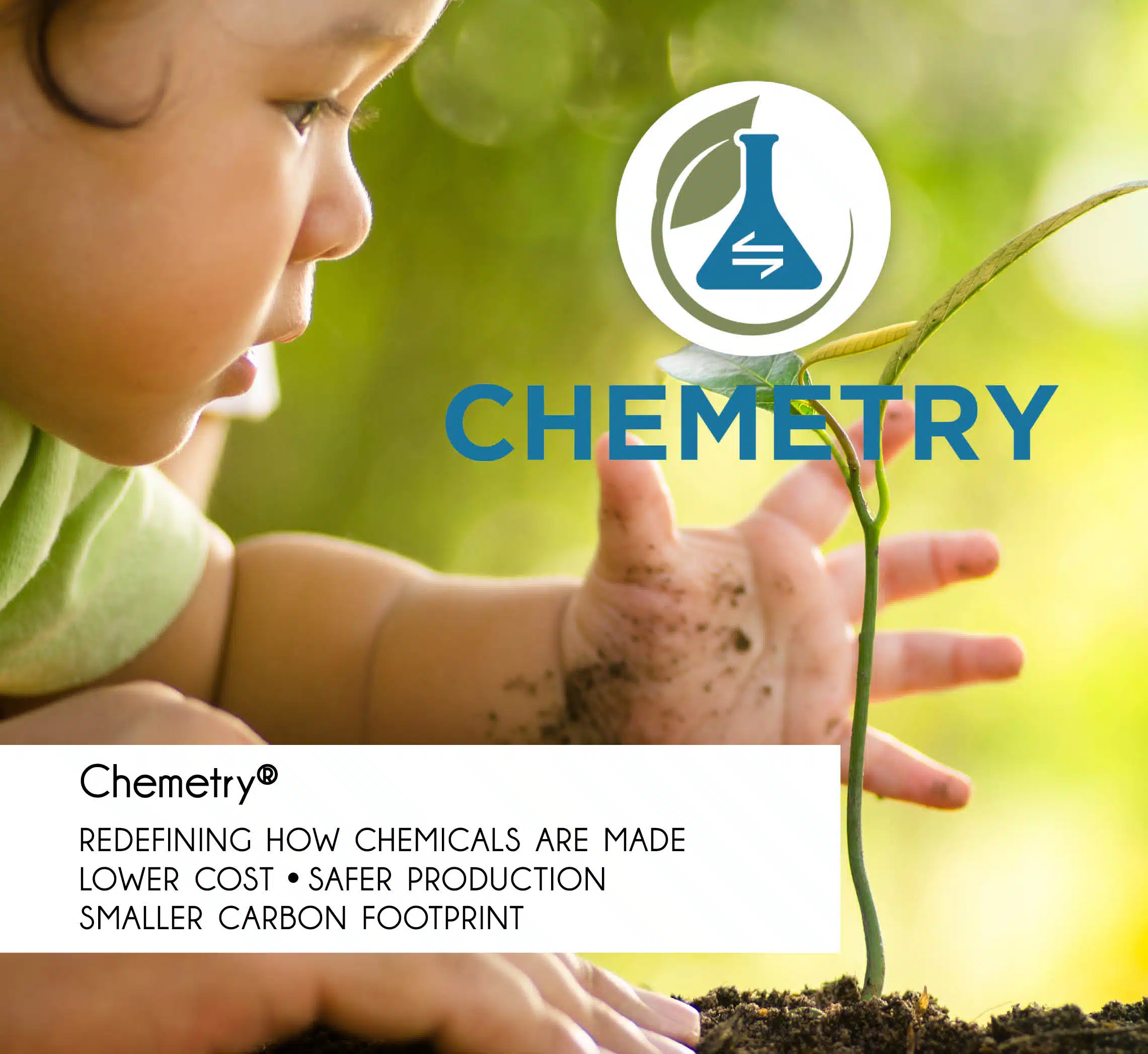 Branding we are proud to share for our global company
Having spent over 10 years building our company, I understand the importance of brand. Working with our vision, Hope was able to turn our high level concepts into reality. From our company logo and our website, to our corporate brochures and external messaging, Hope created the image that we have proudly shared globally.
Aside from the amazing work product, Hope is a true pleasure to work with. She is definitely a part of our team.
~ Ryan Gilliam PhD, Founder – Chemetry (Global Company)
*Happy Client Since 2015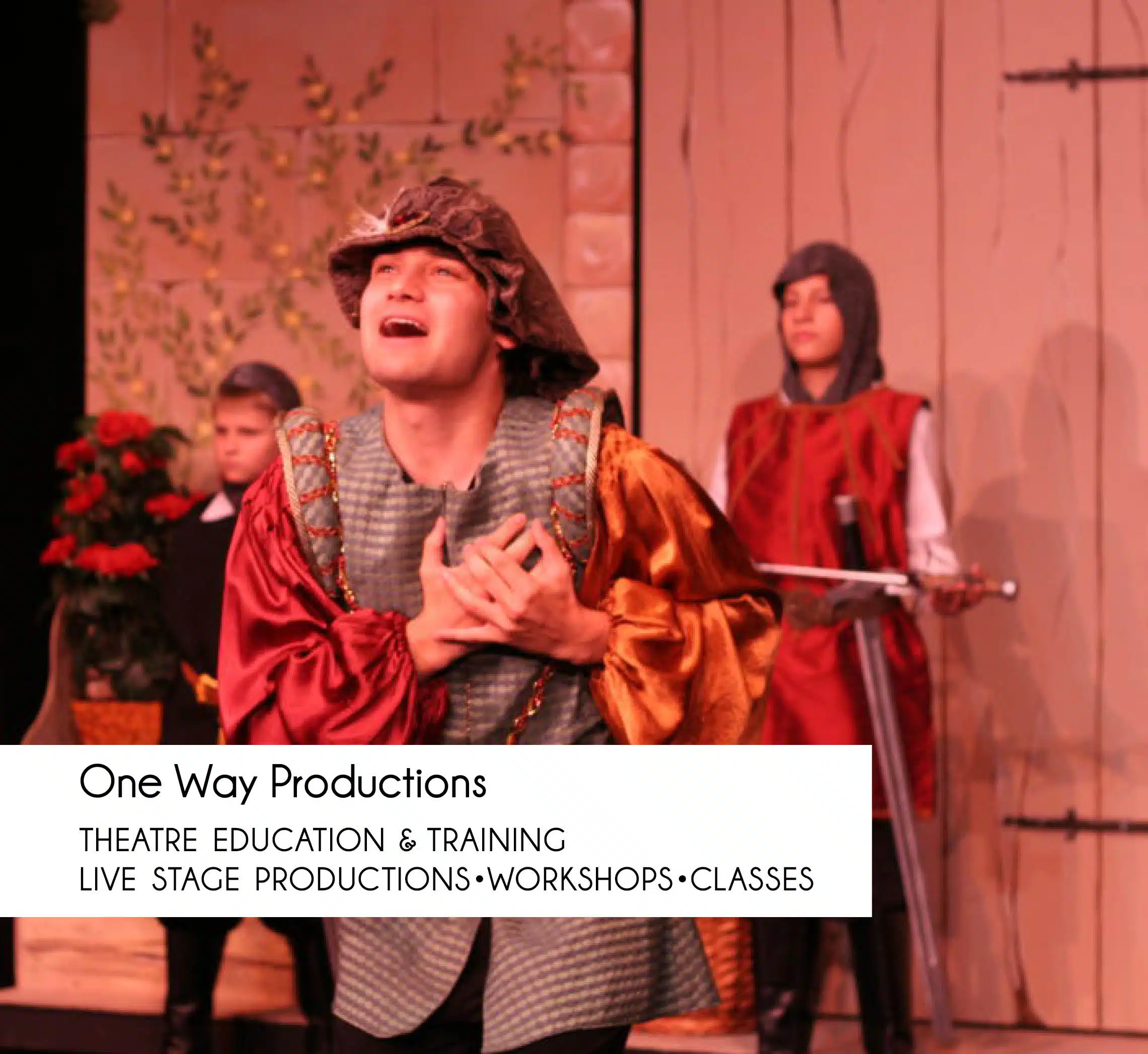 Wow! The visual storytelling is fantastic.
Hope did an incredible job at designing our website; there is a big difference from our previous website to our new one. From the layout of the photos to the colorful creative design and art, our website looks so much more professional and beautiful! It captures our theatre company's essence brilliantly.
Hope is easy to work with; I highly recommend her. 
~ One Way Productions, Nonprofit
*Happy Client Since 2018
Let's Get Together
We can connect in person, thru video conferencing, or over the phone to discuss your design needs.