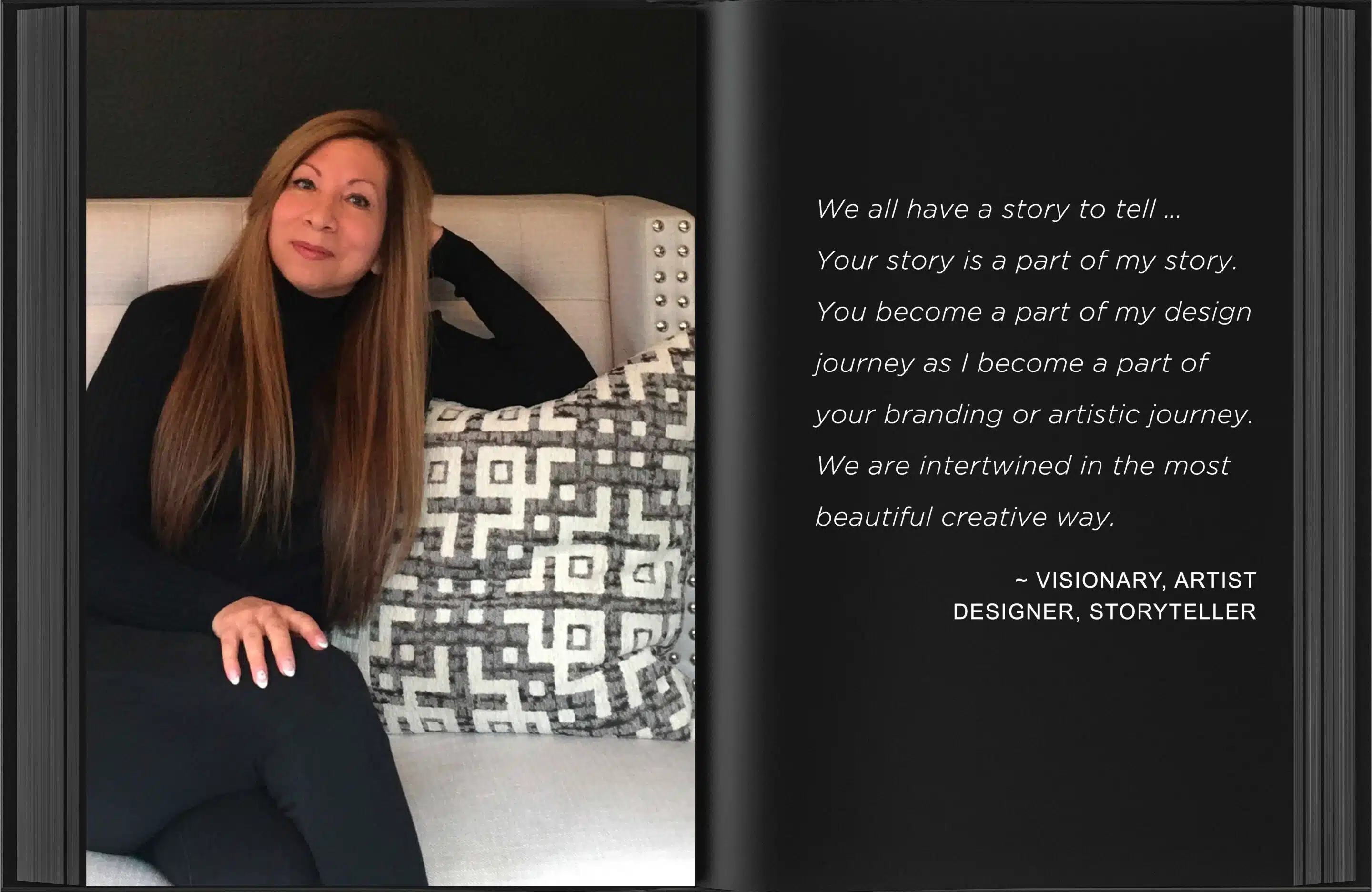 The Design Industry Challenge
Quantity Over Quality has become far more important. 
With access to thousands of templates and the pressure to throw something together as fast as possible in order to maximize profits, businesses and designers in the creative industry are quick to eliminate custom design in order to increase the quantity of projects.
Yes, it's wonderful that technology has provided the design industry with quick solutions and resources to minimize the extensive hours required to complete a project. The challenge is, this has resulted in a lack of focused project attention and unoriginal design with no reduction in high fees, which is forcing customers to try to DIY … only to end up with frustration, poor design quality and loss of the valuable time needed to run a business. 
The other challenge is, you cannot trademark or copyright a template. Your brand or logo design risks getting sued for copyright infringement by someone who has the same or similar design.
A successful CREATIVE PARTNERSHIP
begins with LISTENING to your DREAMS and IDEAS.
My goal is to bring your story to life
with creative VISION and IMAGINATION.
Your Story Deserves Focused Attention
Over 20 years ago, I opened an independent design studio because it became clear to me that Quality Over Quantity is far more important to me as a creative artist. I need to be able to design without the constraints and pressure of hurry, hurry, hurry and more, more, more!
As an independent design studio, I am more connected to your company culture, team, mission, vision and goals. My business mission of Quality Over Quantity with clients, establishes a long-term relationship with a higher sense of ownership for your business, brand, team and customers … in return, providing you high-quality creative design.
Described by others as a Talented Creative Artist, Visual Storyteller and a Great Listener. I bring to you design expertise and the personal focused attention your story and brand deserves, without the high overhead fees of corporate & agency services.
Today, everyone talks about branding. Branding is more than just matching colors and placing your logo on every item. Branding is about consistency in style, quality, messaging, and identity on all business platforms and products. Your brand should be recognizable and familiar to others. Your branding should visually tell your story without confusion.
My extensive design expertise includes branding and design for startups, entrepreneurs, individuals, nonprofits, businesses large and small … including the fashion industry and product package creation. 
Yesterday is gone,
tomorrow has not yet come.
We have only today, let us begin.
~ Mother Teresa

YOUR HAPPINESS MATTERS
Wow! The visual storytelling is fantastic.
Hope did an incredible job at designing our website; there is a big difference from our previous website to our new one. From the layout of the photos to the colorful creative design and art, our website looks so much more professional and beautiful! It captures our theatre company's essence brilliantly. Hope is easy to work with; I highly recommend her. 
~ One Way Productions, Nonprofit
*Happy Client Since 2018
Branding we are proud to share for our global company.
Having spent over 10 years building our company, I understand the importance of brand. Working with our vision, Hope was able to turn our high level concepts into reality. From our company logo and our website, to our corporate brochures and external messaging, Hope created the image that we have proudly shared globally. Aside from the amazing work product, Hope is a true pleasure to work with. She is definitely a part of our team.
~ Ryan Gilliam PhD, Founder – Chemetry (Global Company)
*Happy Client Since 2015
Let's Get Together
We can connect in person, thru video conferencing, or over the phone to discuss your design needs.